Thursday, 26 November 2020
---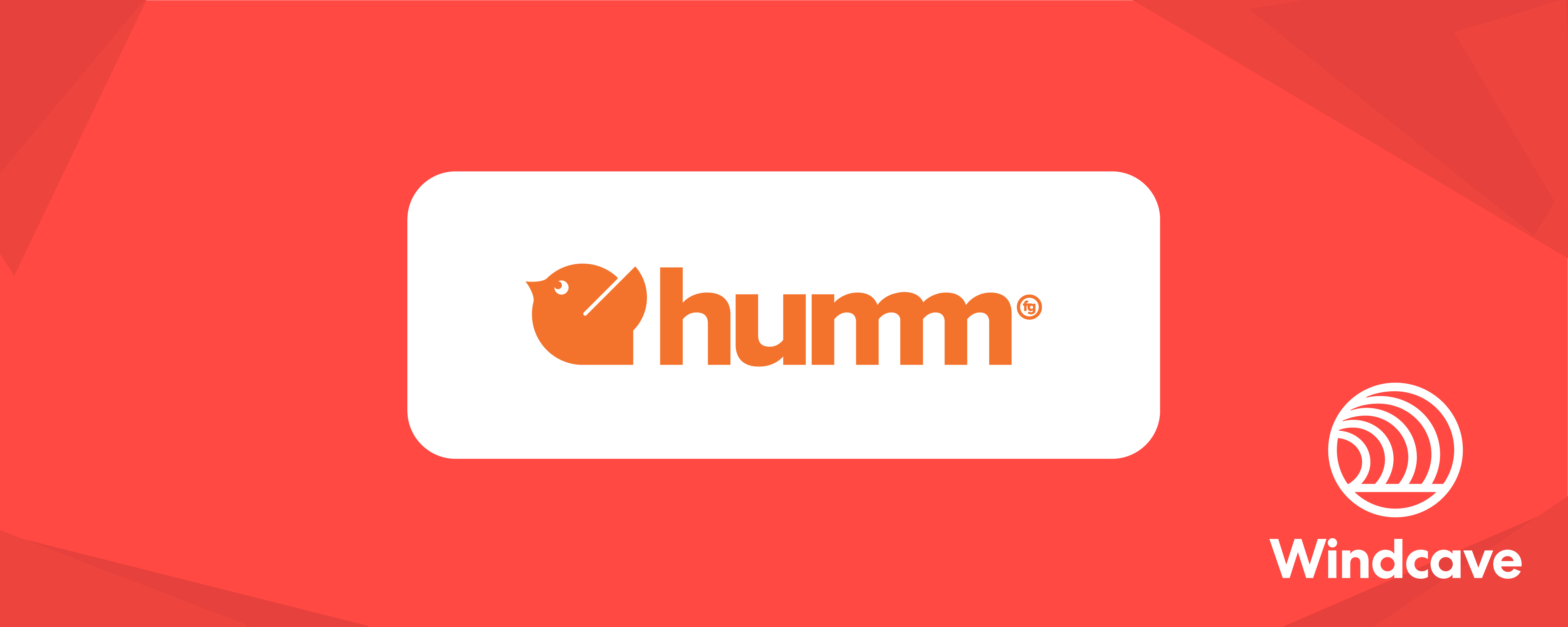 Humm & Windcave
We are excited to have partnered with Humm (previously known as OxiPay) a buy now, pay later solution.
Customers paying by Humm can split the transaction and repay equal payments of the transaction value up to a period of 24 months with no interest payable for transactions up to $10,000.
Windcave Merchants can now add Humm to their Windcave payment page as an alternative payment method and get access to greater sales volumes and repurchase rate, upfront payment and no refund fees. Merchants interested in accepting Humm via their Windcave service would need to setup a Humm merchant account and provide their Humm merchant account credentials to Windcave by submitting an integration request. Available Worldwide.
Why become an approved Humm vendor?
Speak with us to see how you can start using Humm to accept payments.