Thursday, 29 October 2020
---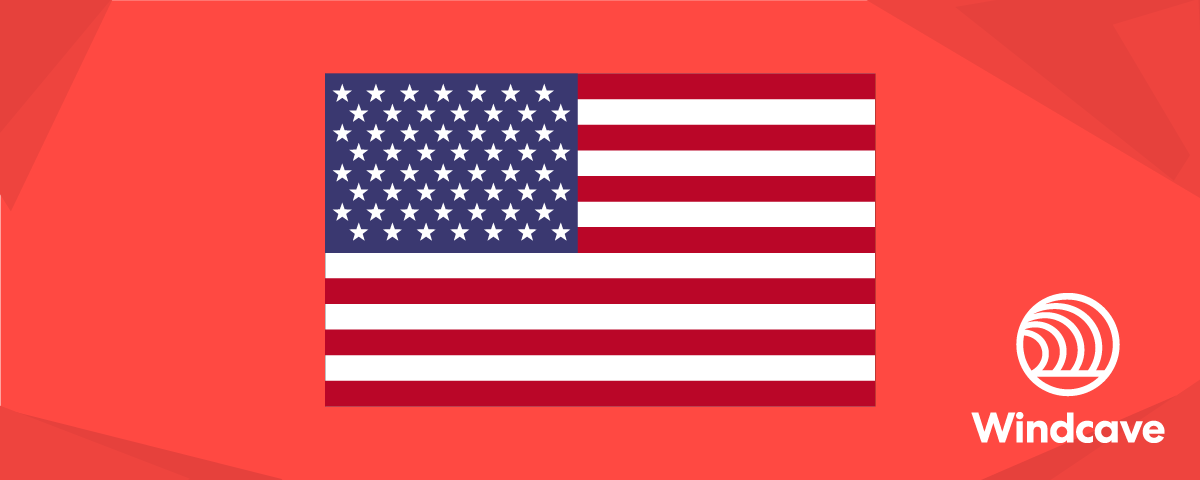 USA – Merchant Services
Windcave is now able to offer a complete all-in-one payment solution in the USA.
As of the October 1st 2020, Windcave has completed accreditation as a registered ISO for credit card acceptance in the USA. This enables Windcave to offer Merchant Services directly to merchants within the USA with next-business day settlement*.
The Windcave merchant services platform supports all major payment schemes across all supported channels – In-store, online and unattended.

The expansion of the Windcave global acquiring service into the United States will further improve authorization rates, access to new features and hardware configurations for our US merchants. Providing a truly global omni-channel solution, regardless of the region they operate in.
Joel Martin - Sales Director
Merchants looking to review their current processor relationship or setting up payments for their USA locations can contact the local team for further information about the new service.

*Next day funding is subject to settlement cut off time occurring prior to 7:30pm (PST) / 10:30pm (EST).