Thursday, 26 January 2021
---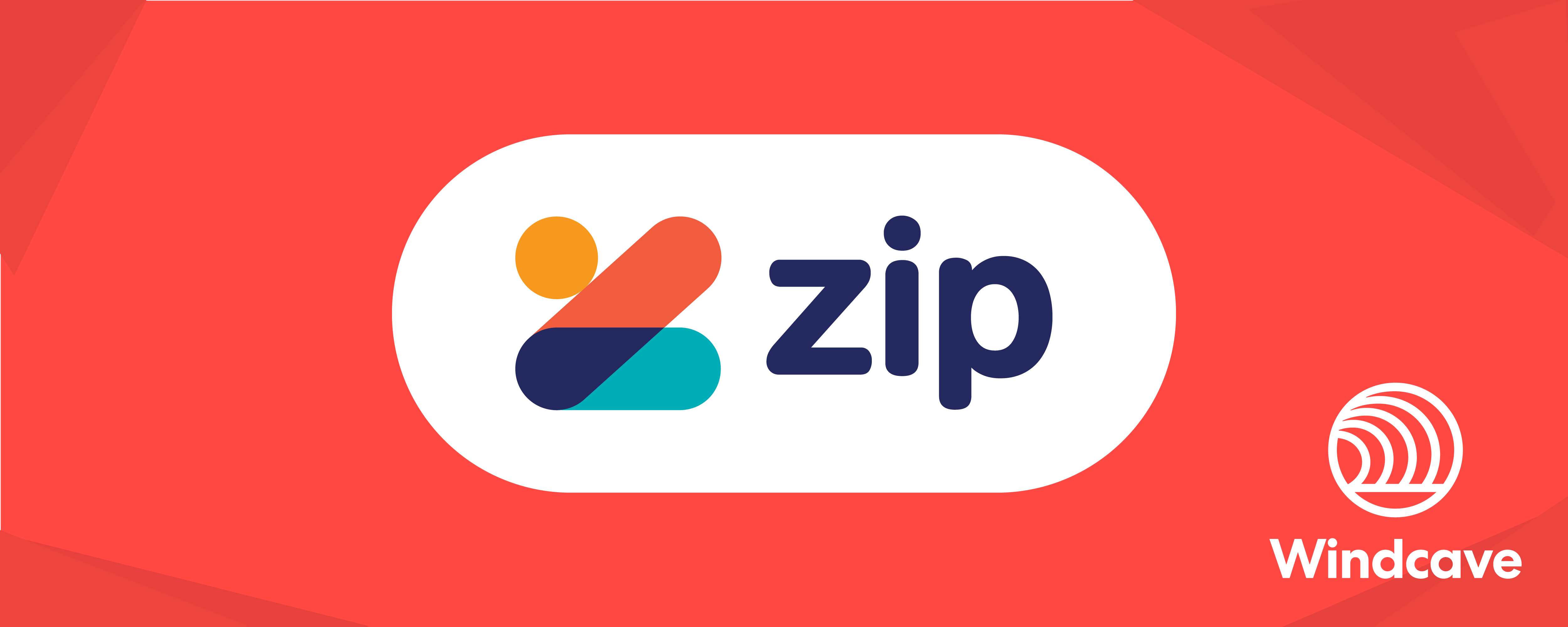 Windcave and Zip Pay in New Zealand
Zip Pay is a digital wallet that allows customers to purchase immediately and pay later, both in store and online.
Customers paying by Zip Pay can split the transaction value over 4 equal weekly payments with no interest payable for transactions up to $1000.00.
Windcave Merchants can now add Zip to their Windcave payment page as an alternative payment method and get access to over 250,000 Zip Pay NZ customers to increase sales, reduce fraud risk and provide a simple Buy Now Pay Later solution.
Merchants interested in accepting Zip Pay via their Windcave service would need to setup a Zip merchant account and provide their Zip merchant account credentials to Windcave by submitting an integration request.